When Donald Trump Defended Osama Bin Laden And Said He Was Not 'A Monster' On the same morning when a deadly terror attack in Kabul claimed the lives of at least 12 US service members, former President Donald Trump made headlines by downplaying the significance of Osama Bin Laden and boasting about his administration's counterterrorism actions. According to The Daily Beast, Trump's interview with conservative radio host Hugh Hewitt also had him speak about his handling of the US withdrawal from Afghanistan.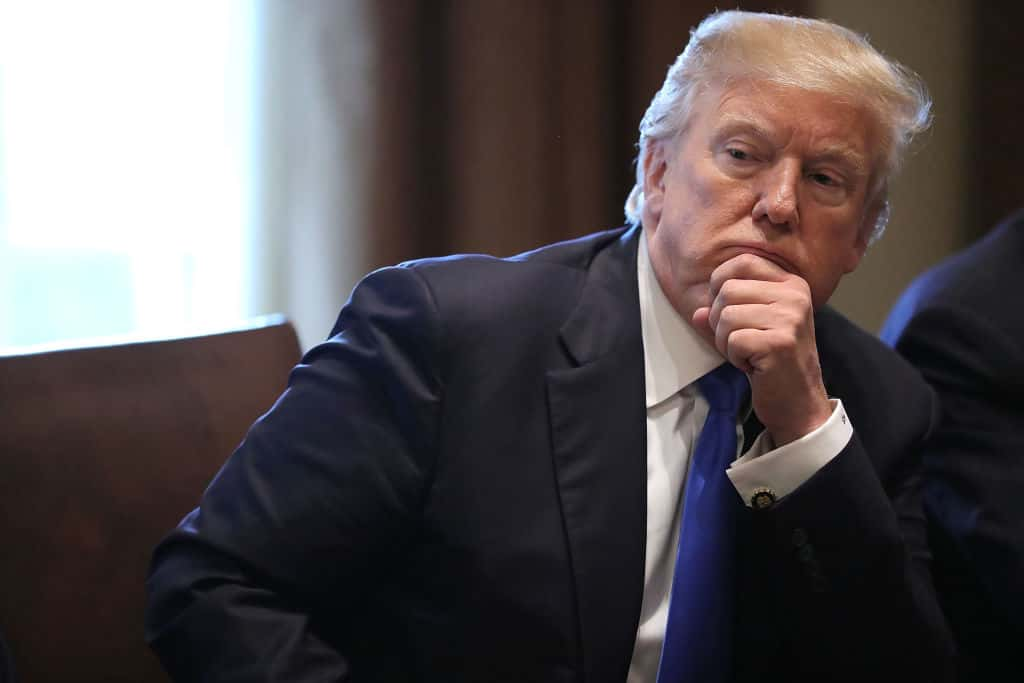 Also Read: When Melania Trump Allegedly Adjusted Prenup With Her Husband Donald Trump Amid Media Scrutiny
During the interview, Trump reasserted his belief saying, "We took out the founder of ISIS, al-Baghdadi, and then of course Soleimani. Now just so you understand, Soleimani is bigger by many, many times than Osama bin Laden. The founder of ISIS is bigger by many, many times, al-Baghdadi, than Osama bin Laden."
Trump added, "Osama bin Laden had one hit, and it was a bad one, in New York City, the World Trade Center. But these other two guys were monsters. They were monsters." He went on to emphasize the significance of the deaths of ISIS leader Abu Bakr al-Baghdadi and Iranian military chief Qasem Soleimani during his presidency, claiming they were "far worse" than Bin Laden.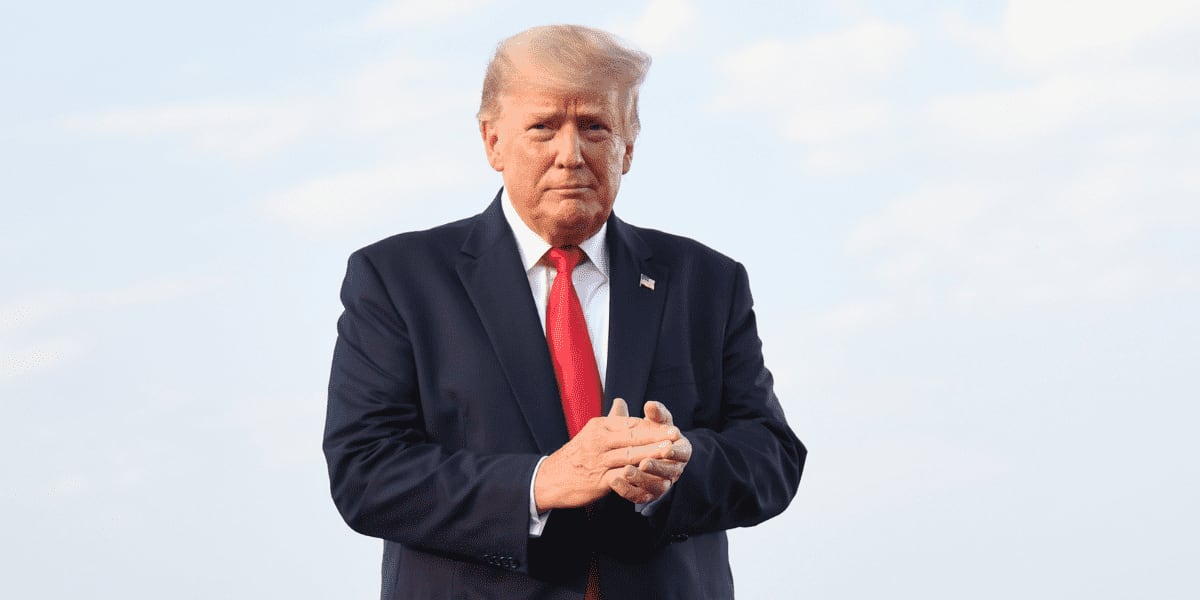 The statement that Laden was not particularly a major threat blew out of proportion with people contesting his argument with the fact that Laden was involved in orchestrating the 9/11 attacks. The incident led to Americans going to War in Afghanistan later on.
Also Read: Joe Biden Warns People About MAGA Movement Leading to The Death of Democracy
Bin Laden was hunted down and killed by the Obama administration in 2011 in Pakistan in a secret mission. Later his family was taken into custody and his body was left in the middle of the ocean with no whereabouts. Laden was also involved in the US Embassy bombings in 1998 and the USS Cole attack in 2000, both of which caused significant casualties.
---
View this post on Instagram
---
Also Read: Donald Trump Claims Mar-A-Lago Is Worth Billions Amid Judge's Devaluation to Millions
The Republican also went on to highlight what he assumes to be his government's achievement. He claimed, "And when I took it over, ISIS was all over the place. At 99 percent, I wanted to get the hell out, and the media said well, you didn't get 100 percent. I said you know what? We're taking another two weeks. We're going to get 100 percent. We got 100 percent, and they were gone."
Trump's comments on counterterrorism efforts come at a sensitive time, just two weeks before the 20th anniversary of the 9/11 terrorist attacks and in the wake of the Kabul attack, which was claimed by ISIS. Dozens of Afghans and Americans, including US service members, lost their lives in the attack.
---
If 9/11 happened today #MAGA will say that it was the liberals fault, it was Antifa and not the Saudis. Trump would have given the presidential medal to Bin Laden.

— Audry (@AudryForsyth) September 11, 2023
---
Trump's interview underscores the ongoing debates and discussions surrounding US counterterrorism strategies, the legacy of 9/11, and the events in Afghanistan. Hence it invited a great deal of controversies globally when he said that Laden's death was no big deal.
More from Inquisitr
Podcaster Joe Rogan Consistently Declines to Interview Donald Trump: "I Don't Want to Help Him"
Joe Rogan Says He'd Vote for Donald Trump Over Joe Biden in 2024: "The Country Was Thriving"