Walmart 'Thief' Nabbed For Clever Return Trick, Steals $3,000 from Store Before Arrest Walmart recently reported an arrest at their store when a customer named Annellyse Libby attempted to steal more than $3000 from the store. She was caught red-handed by the authorities after producing fake return slips at the counter, reports The Sun.
According to Butler Radio, the specific items allegedly stolen by 27-year-old Libby have not been disclosed by the police. However, the estimated value of the stolen items is approximately $3,000. Libby is now confronting multiple charges, including retail theft, theft by deception, as well as one felony charge and three misdemeanor charges.
Walmart has become a hotspot for petty theft after recent events with people attempting to commit fraudulent purchases or straight-up steal merchandise. Like so, Libby was charged with retail theft, theft by deception, a felony, and a grand total of three misdemeanors, which will proceed to be on her permanent record. Local authorities have kept reports of what she supposedly stole under wraps for the moment. The rather clever hack to steal comes just months after a couple attempted to pull off a similar rip-off by stealing gift cards.
A young duo, Angelo Henderson,19, and Dyllan Lopes, 21, purchased multiple gift cards but paid for none of them as they bought several products from the tech giant Apple and tried to exchange the gadgets for cash. They supposedly wanted to get cash in exchange for an Apple watch and AirPods. Upon being caught at the store, the two attempted to escape the scene. However, their efforts to flee were intercepted by local police. The boys were arrested and charged with disorderly conduct and disturbing the peace and were charged a larceny of over $1200.
Since theft at the store has been increasing at an alarming rate, Walmart has been taking extra precautions to avoid such scenarios in the future, as stated by its CEO, Doug McMillion, who expressed his concern for the welfare of shoppers at his outlets. "Theft is an issue. It's higher than what it has historically been," he said. The CEO also highlights the impact of theft on the store in general and mentions how there may be an increase in price for all the items that have been made affordable to the general public. In the worst-case scenario, specific outlets will undergo a forced closure.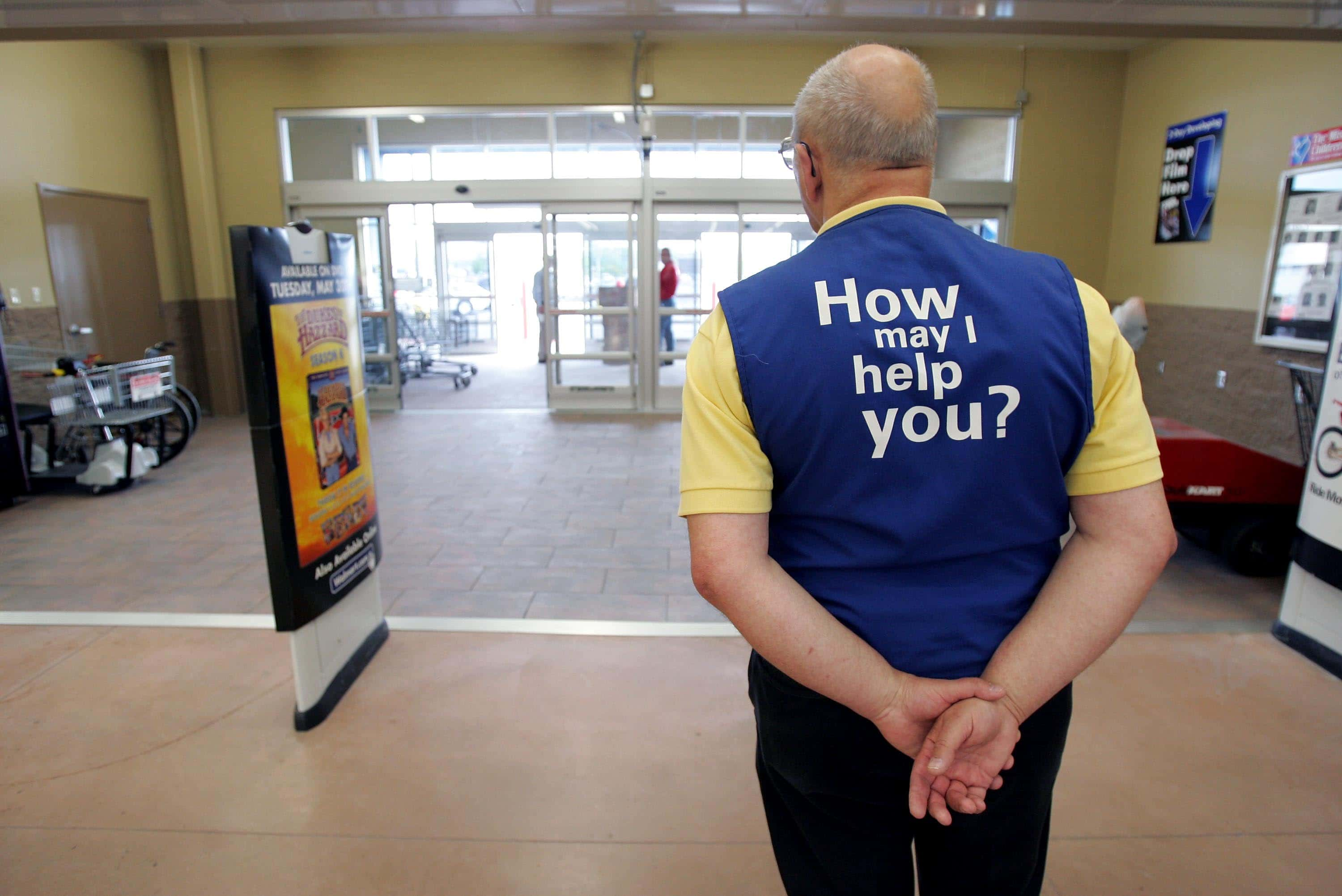 It's not just Walmart that has expressed grave concern. Richard McPhail, the chief financial officer of Home Depot also emphasized how terrible of a problem this is becoming lately. "The country has a retail theft problem," he says. "We're confident in our ability to mitigate and blunt that pressure, but that pressure certainly exists out there," he added, pondering over the issue.
The store since then has begun taking proactive counter-measures to tackle these issues, such as expensive perishables like perfumes, deodorant, body mist, and more, as well as skincare or beauty products snugly tucked away into cabinets. Other products that have a higher value such as coffee machines are tightly bound with spider-wrap.