Robert De Niro's Ex-Assistant Claims the Actor Filed 'Frivolous' $6 Million Lawsuit to 'Humiliate Her' Hollywood star Robert De Niro finds himself embroiled in a bitter legal battle with his ex-assistant, Graham Robinson, who recently accused De Niro of filing a "frivolous" $6 million lawsuit against her, alleging that it was an attempt to publicly humiliate her. The contentious legal feud, which has been ongoing since 2019, has taken a new twist with Robinson demanding a jury trial.
Robinson, who started as an assistant and worked her way up to Vice President of Production at De Niro's company, Canal Productions, had a long-standing professional relationship with the actor, spanning from 2008 to 2020. However, their association turned acrimonious when De Niro filed a lawsuit accusing Robinson of misusing company funds.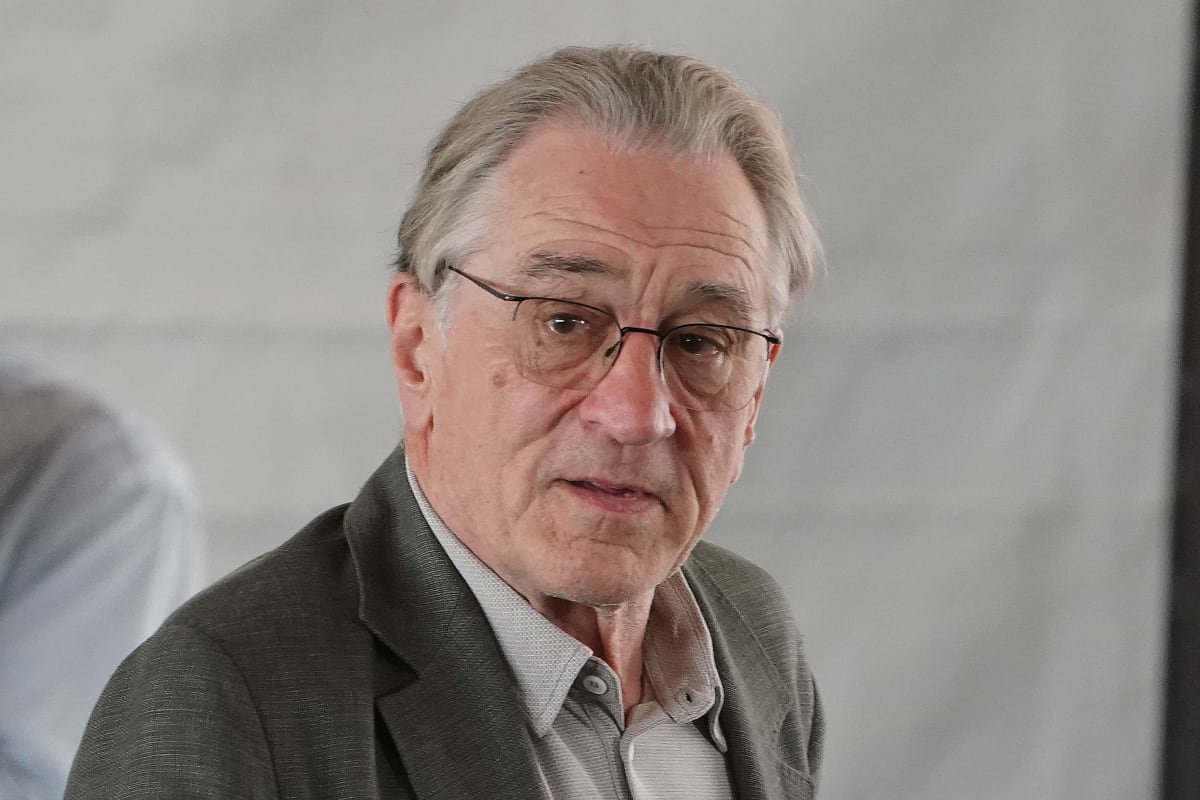 He alleged that she had utilized company credit cards for personal expenses, including lavish dinners, Uber rides, dog-sitting, groceries, and even converting a significant amount of his airline miles for her personal use. De Niro's lawsuit sought damages of $6 million, reports RadarOnline.
In a countermove, Robinson filed her own lawsuit against De Niro, demanding $12 million in damages. She accused the actor of creating a hostile work environment, exhibiting inappropriate behavior such as urinating on phone calls and hurling obscenities at her. Robinson further claimed that De Niro had made discriminatory pay decisions, favoring his male personal trainer over her. She vehemently denied misusing the company card and stated that she had received broad authorization from her ex-boss for the transactions in question.
Robinson's lawsuit states that she was compelled to resign due to the unbearable hostile work environment she was subjected to. As per Alexandra Harwin of the firm Sanford Heisler Sharp, who is Robinson's lawyer, "De Niro made demands of Ms. Robinson that he never imposed on males." "De Niro's treatment of Ms. Robinson was inappropriate, demeaning, abusive, and intolerable, and he needs to be held accountable," as per CNBC.
Robinson's latest filing asserts that De Niro's $6 million lawsuit was not based on substantial evidence and was primarily aimed at humiliating her. She claims that the demanded amount was a "random number" intended to grab headlines. Interestingly, Robinson points out that De Niro himself has admitted under oath that he did not believe she had stolen anything close to $6 million or even half that amount.
The court documents reveal that the itemized damages listed in De Niro's complaint amounted to only $256,495.35, significantly less than the $6 million sought by Canal Productions. Moreover, Robinson argues that even this figure is inflated, as it includes valid charges that were misrepresented in the lawsuit.
Robinson alleges that De Niro's lawsuit, accompanied by extensive press coverage, has caused significant harm to her reputation and decimated her career prospects. She claims that the negative publicity generated by the case has tarnished her professional image.