Khloe Kardashian Shares Emotional Note for Her Mother Kris Jenner: 'What a Blessing' In The Kardashians series, Khloe Kardashian is famous for her warm, loving nature and incredible personality. The mother of two has been observed to be quite close to her family whom she dearly cherishes. To show her appreciation, she often dedicates some pretty sweet posts and stories on her social media accounts. One such example is Khloe's recent heartfelt story in honor of her mother, Kris Jenner, whom she's known to have a great mother-daughter relationship with.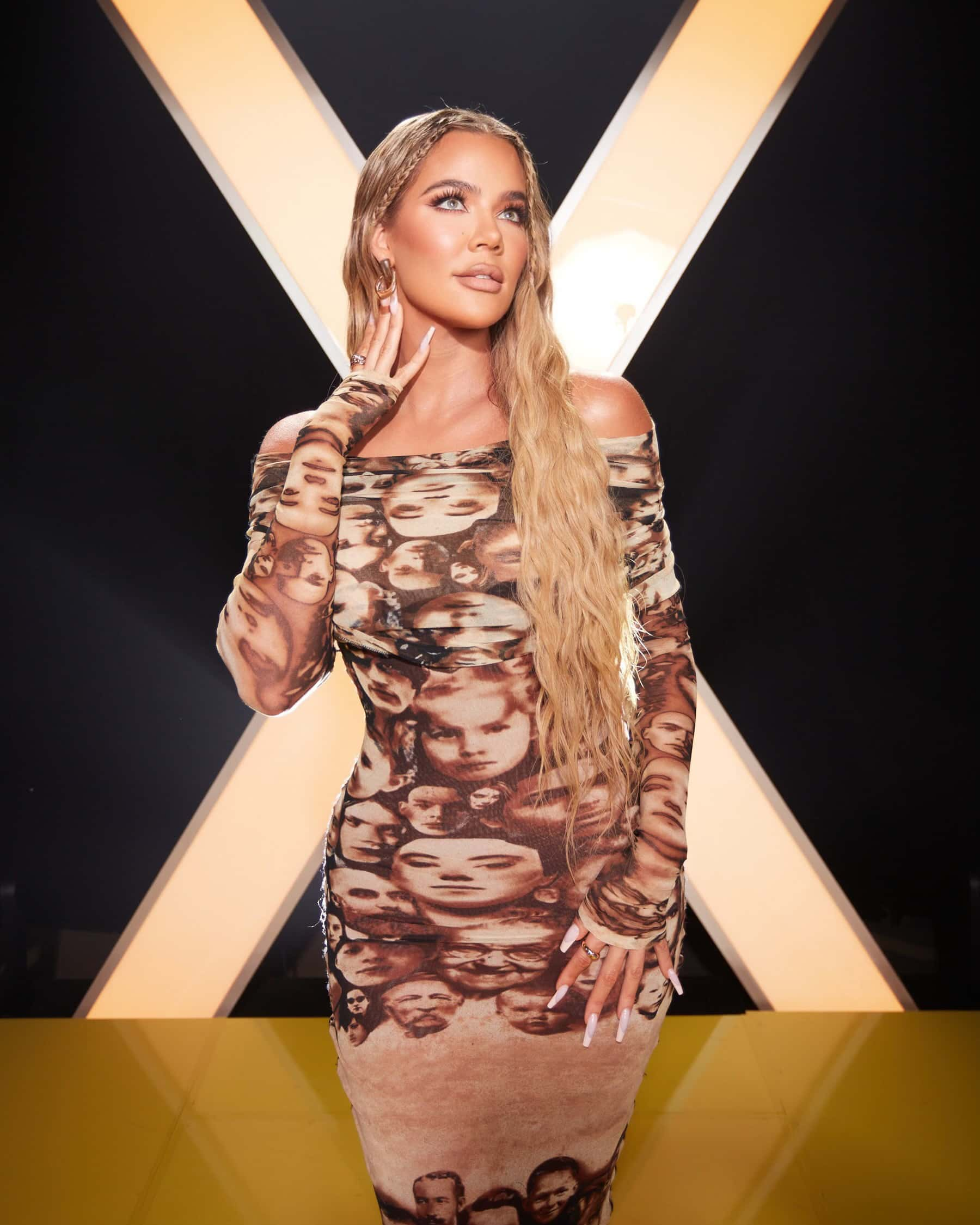 Also Read: Check Out Khloe Kardashian's Glam Room With Coffee Hub and Light-up Mirror In Lavish $17M Mansion
The entrepreneur took to her Instagram stories to share a post that entailed she'd never have anyone else other than her beloved mother to be her mom. The quote in her story read, "I would pick my mother to be my mother again and again in any and every lifetime. What a blessing." Right above this heartwarming statement, she wrote, "I may post this every day so she really knows it," and tagged her beloved mom in it, per The News.
The momager appeared to dearly appreciate the grand gesture from her daughter and re-shared the story on her personal account on Instagram. As a response to the loving declaration, Kris referred to Khloe with an apparent nickname and relayed the same affection in her story. She wrote, "I love you my bunny you are my heart forever and ever."
Also Read: Khloe Kardashian Recreates Britney Spears' Viral and Iconic 2003 Pepsi Interview Moment
Just as her daughters are close to their momager, Kris is just as tight-knit with her five daughters. She never fails to show her support for them in their endeavors. In her Instagram profile bio, Kris has tagged each of her children's business ventures perhaps as a sign that no matter what, she wholeheartedly supports them in everything they do.
---
View this post on Instagram
---
Also Read: Kourtney Kardashian Enjoys a Full-blown 'Disneyland' Inspired Baby Shower Before Barker Junior Arrives
This isn't the only time Khloe has taken to the gram to extend her gratitude for her mother's presence in her life. The reality star had dedicated yet another post that credited Kris for her roaring success in life. The reality star shared a selfie of the duo side by side donning an iconic pout. Khloe was found to be wearing a chic top with a plunge neck that she paired with a minimalistic silver crucifix pendant and a pair of sparkly diamond earrings. Kris on the other hand donned a luxe silk blouse with a black-bordered collar.
Similar to her daughter's aesthetic, she sported a diamond pendant and a pair of simple gold hoops. To complete her outfit, she wore a thin frame of stylish black shades. Khloe captioned this picture with, "The reason for it all," and attached a crown emoji at the end of her statement. In the comment section of her post, Kris responded to the post with a touching sentiment. "I love you more than anything my beautiful bunny you are my heart," commented the 67-year-old. She concluded the statement by adding a flurry of heart and bunny emojis in gratitude.
More from Inquisitr
When Khloe Kardashian Threw a Cake at Her Mom Kris Jenner: "How Does Payback Taste?"
Fans Call Out Khloé Kardashian for Promoting a 'Scam' Luxury Giveaway Contest on Her Instagram