Elon Musk Tweaks Twitter Algorithm to Boost His Own Tweets Twitter CEO Elon Musk has reportedly asked engineers at Twitter to boost his tweets to amplify his views and likes on the platform. According to a report from Platformer Musk was apparently disappointed to see that his Super Bowl tweet was getting lesser reactions compared to US President Joe Biden's Super Bowl tweet. During the football championship game between Philadelphia Eagles and Kansas City Chiefs, Biden showed support for the Eagles by retweeting one of the videos posted by his wife. Musk too tweeted the same video but later deleted it in what now seems like frustration.
The report by Zoë Schiffer and Casey Newton further explained that Biden's tweet garnered nearly 29 million impressions, while Musk's tweet got over 9 million impressions. Furious, Musk reportedly flew down his private jet to the Bay Area of San Francisco where the Twitter office is situated to question the engineers over why there was less engagement on his tweets. Elon's cousin James Musk dropped a message on Slack asking all engineers to join in for a "high urgency" meeting to look for ways to fix discrepancies in engagement.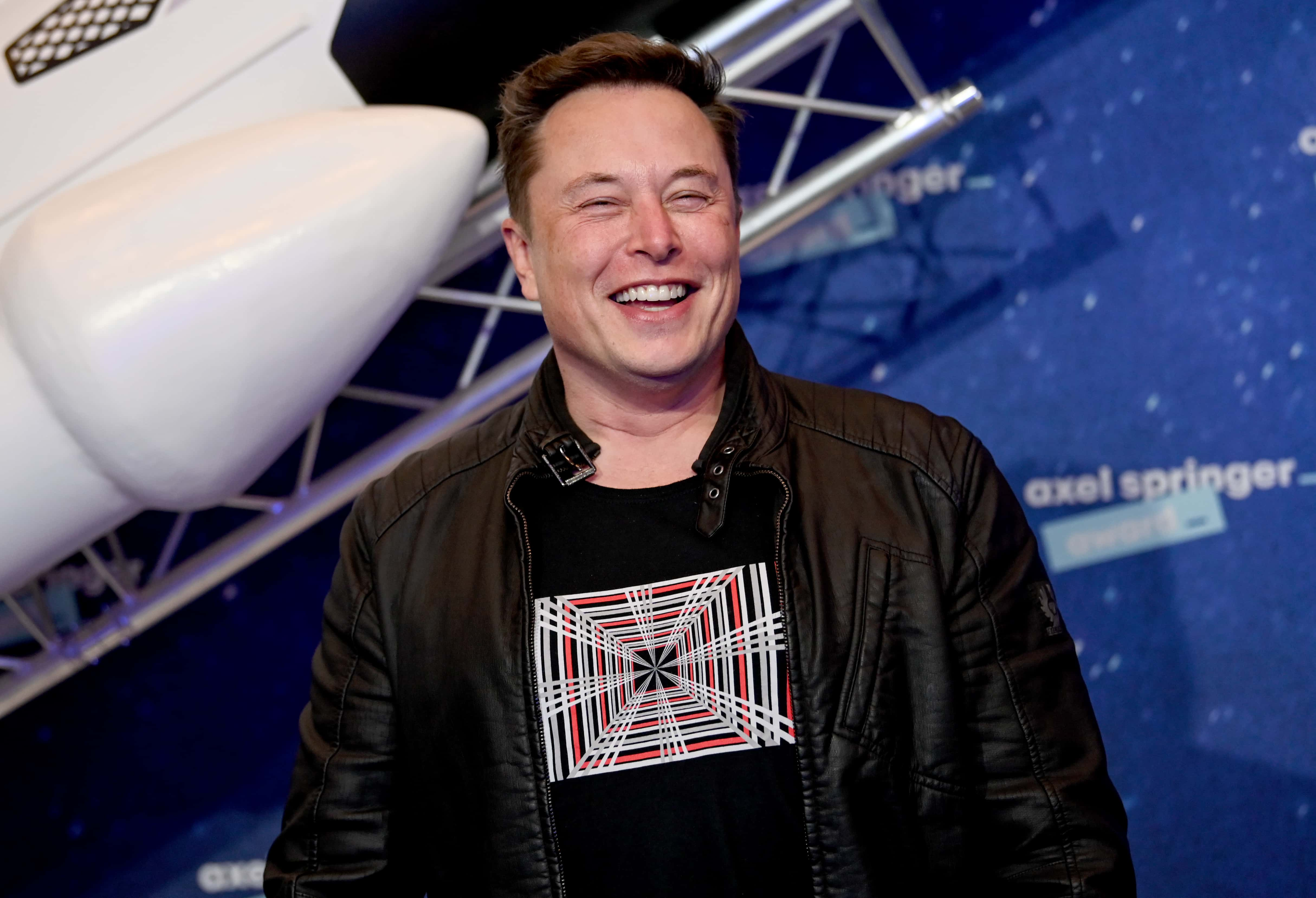 The Verge reported that by Monday afternoon, "the problem" had been "fixed." Twitter deployed code to automatically "greenlight" all of Musk's tweets, meaning his posts will bypass Twitter's filters designed to show people the best content possible. The algorithm now artificially boosted Musk's tweets by a factor of 1,000 – a constant score that ensured his tweets rank higher than anyone else's in the feed.
According to Financial Express, Twitter engineers also discussed potential reasons for Elon Musk's less-performing tweets, and they believed that there is a possibility many users may have blocked or muted his content. They also identified technical issues that were limiting the promotion of his tweets. Internally, this is called a "power user multiplier," although it only applies to Elon Musk. The code also allows Musk's account to bypass Twitter heuristics that would otherwise prevent a single account from flooding the core ranked feed, now known as "For You."
After Musk's timeline takeover caused an uproar Monday, he seemed to suggest that the changes would be walked back, at least in part. "Please stay tuned while we make adjustments to the uh .… "algorithm,"
Twitter user @wongmjane took the opportunity to reply to the tweet with a "feature suggestion"
Many Twitter users took this opportunity to ask Elon Musk to provide them with the open-source code of Twitter so that they can review what's been going on with the website.
Meanwhile, Elon Musk tweeted a meme joking about his tweets were going to be force-fed to Twitter users.