Drew Barrymore Stands in Solidarity With Writers' Strike, Withdraws From Hosting MTV Movie & TV Awards Amid the ongoing Writers Guild of America strike, Drew Barrymore has withdrawn from hosting the upcoming MTV Movie & TV Awards as a show of solidarity with the writers. The strike started earlier this week after the Alliance of Motion Picture and Television Producers failed to reach an agreement with the union on the terms of a new contract. In her statement shared with CNN, Barrymore emphasized the importance of respecting the writers and expressed her intention to host the awards show in the future when the strike is over.
Barrymore, who was scheduled to host the awards show on Sunday, made the announcement in a statement to the press. "I have listened to the writers, and in order to truly respect them, I will pivot from hosting the MTV Movie & TV Awards live in solidarity with the strike," she said. "Everything we celebrate and honor about movies and television is born out of their creation. And until a solution is reached, I am choosing to wait but I'll be watching from home and hope you will join me."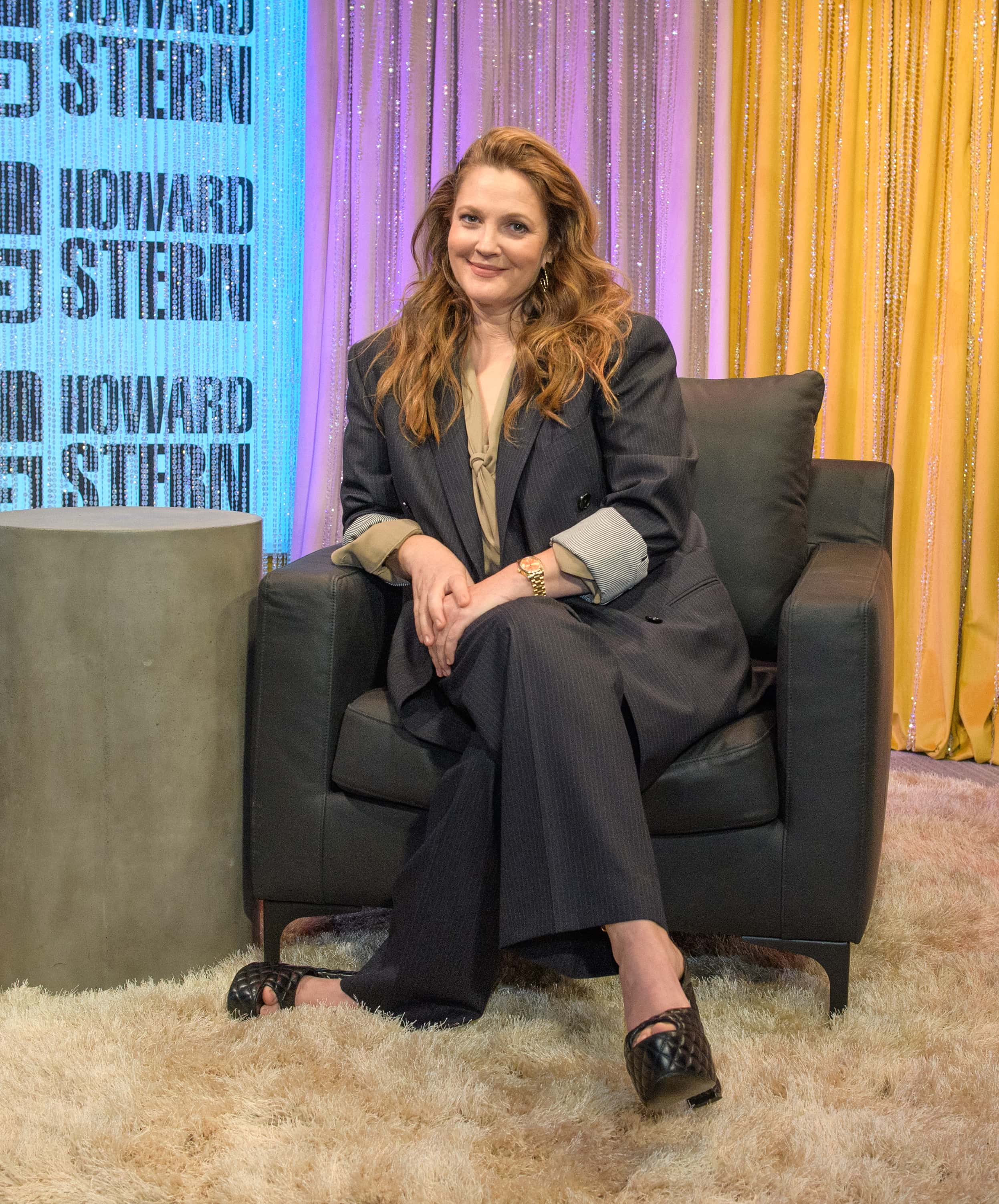 Her decision to step down from hosting the awards show has been met with widespread praise on social media, with many calling her a true ally to the writers' cause. On Tuesday, the Writers Guild of America initiated a strike after the union and the Alliance of Motion Picture and Television Producers couldn't come to a consensus on the conditions of a new contract during their negotiations on Monday night.
Since then, the guild members have been staging protests outside studios on both the East and West coasts, and there seems to be no immediate resolution to the strike. The strike has already affected other television events, such as late-night shows and Saturday Night Live, which have been airing repeats due to the writers joining the picket lines.
Barrymore's decision to withdraw from hosting the MTV Movie & TV Awards highlights the crucial role that writers play in the entertainment industry. Without them, there would be no scripts, no stories, and no movies or TV shows for audiences to enjoy. The strike is about ensuring that writers are fairly compensated for their work and have access to basic benefits.
Bruce Gillmer, the executive producer of the MTV Movie & TV Awards, has confirmed that Barrymore has the "full support" of show producers as she steps down from hosting this year. He further stated that the show would essentially proceed without a host.
CNN received confirmation from an insider associated with the MTV Movie & TV Awards that Drew Barrymore will be back to host the show in 2024. Additionally, the same source disclosed that this year's show will not have a press line or red carpet.